Project details
Project:  OCTAVE RETAIL STORE
Light consultant:  LIGHTHOUSE
Location:  SHIMLA
Product: White Translucent Stretch ceiling
Scope of work: Supply and installation of xxtraceil Stretch Ceilings with Samsung GOQ LED modules.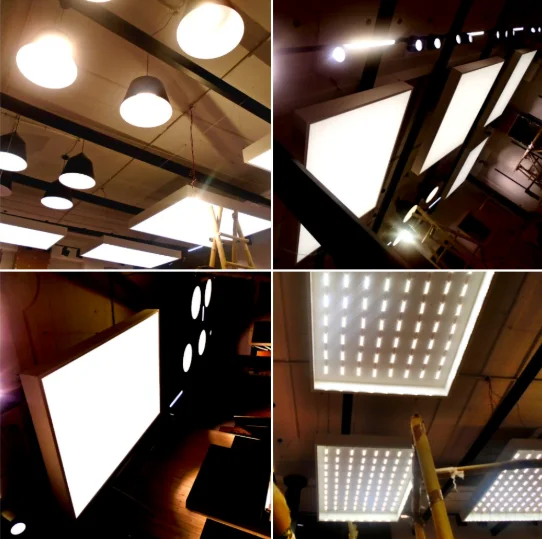 This installation was up in mere 1 day and comes with 10 Years warranty. A host of Eco and biosafety features to go along with is just a glimpse of the infinite possibilities of enhancing spaces with XXTRACEIL.
This OCTAVE READY-MADE GARMENT Showroom is yet another stunning example of how fashion retail ambiances can be enhanced with our stretch ceiling and lighting solutions.
The warm-white powered by Samsung GOQ LED modules, over the surface, gives an entirely different feel to the product as well as to the ambiance, compared to other conventional lighting systems.
The result is a good experience, for both visitors and staff. Having set up this in Shimla with many more to come, one good experience after another is adding to our XXTRACEIL family.
Give us a call and let us build you something unforgettable.
For any Query
give us a call at +91 9594983250 +91 9310322567 or
you mail us at [email protected]